Our passion for racing and sportsmanship means that Burson Auto Parts is a big supporter of Australian motorsports.
Over the years, we have sponsored teams, individuals and national motoring events. In addition, we back the next generation of racers at the grassroots and support numerous organisations within our local communities.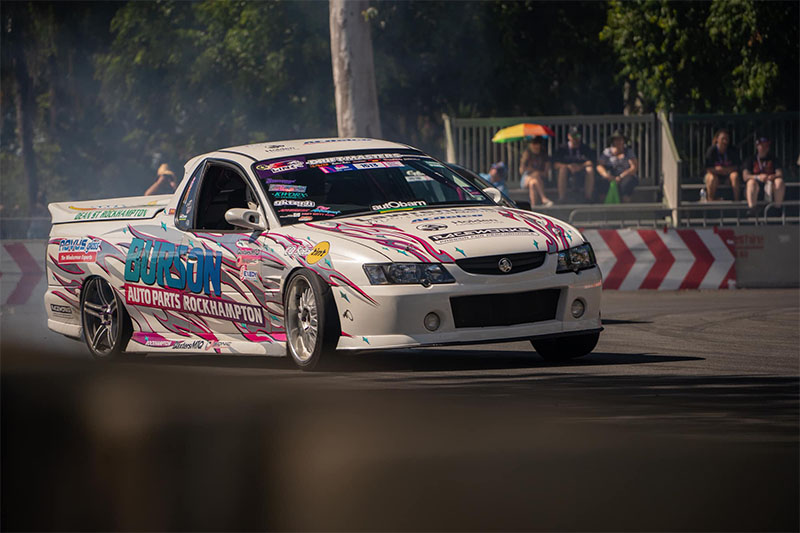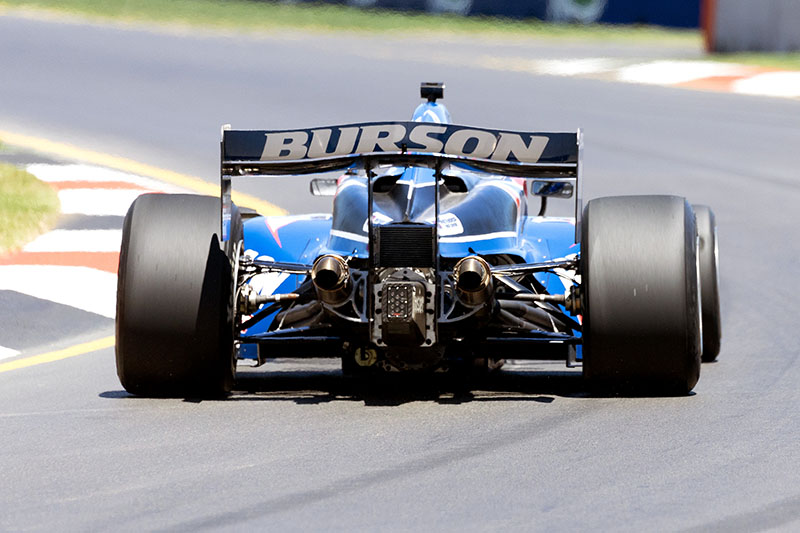 Sponsoring goes beyond putting our name on a car.
It's about building a community and fostering a successful environment, we're there for the highs and the lows. When we commit, it's because we give a damn about the cause and believe in the potential.
All partnerships are an integral part of Burson, we build personal and genuine relationships to ensure longevity. It's about getting the best out of everyone involved, and we aim to ensure that the partnerships we invest in align with our values and beliefs.
Sponsorship in the Community
We love supporting people and businesses at a community level. Our local stores throughout the country sponsor various car clubs, local race drivers, sporting clubs, including football, netball and basketball, and car meet events. We aim to provide a sense of community with our local sponsorships. Therefore, our local stores can only take on a limited amount of sponsorships every few months. This ensures we contribute the highest level of support possible.
To enquire about sponsorship opportunities,
please fill out the form below.