Burson founded by Garry Johnson & Ron Burgoine
Burson was formed by Garry Johnson, and Ron Burgoine in 1971. The Business originally distributed a small range of automotive accessories to service stations and automotive outlets in Melbourne. In the early years the Business grew quickly via expansion of its product range.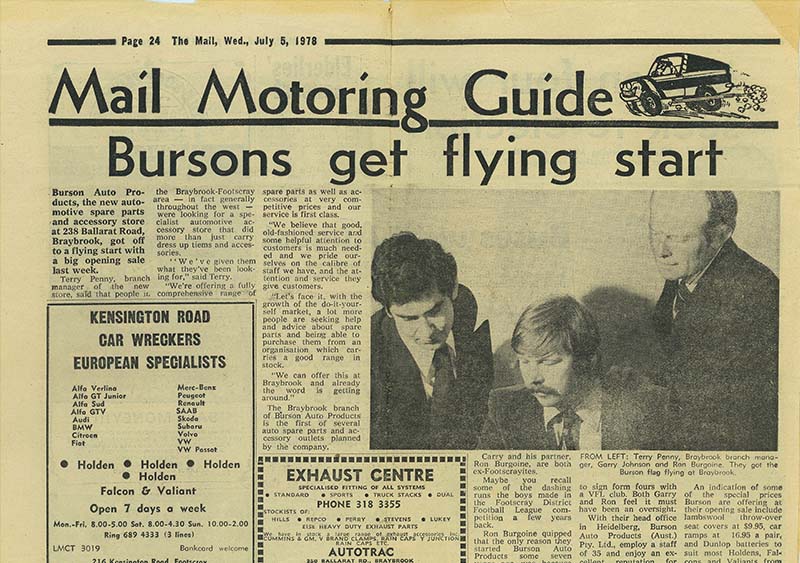 First store opened in Braybrook, VIC
Additional stores were added to the network, predominantly by consolidation of independent operators.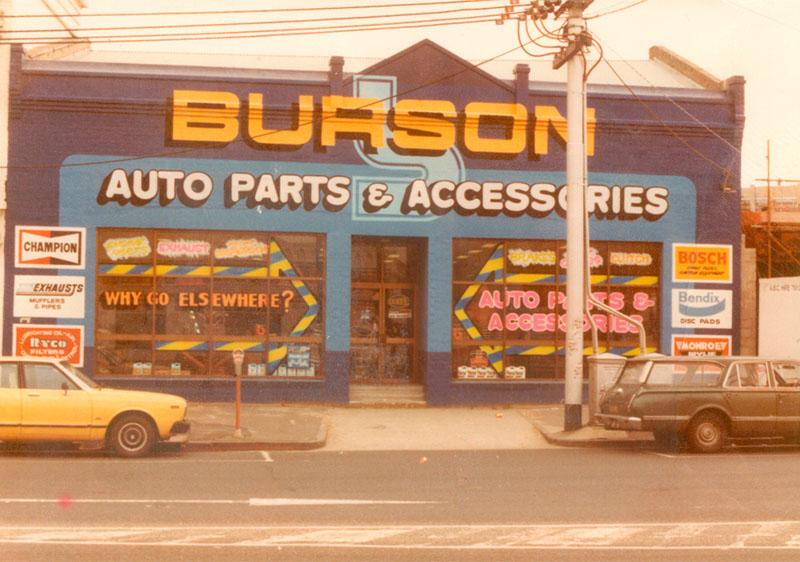 Garry Johnson buys out Ron Burgoine
In 1986 Garry Johnson acquired Ron Burgoine's 50% share, following this time the Business expanded interstate, acquiring its first store in New South Wales at Albury.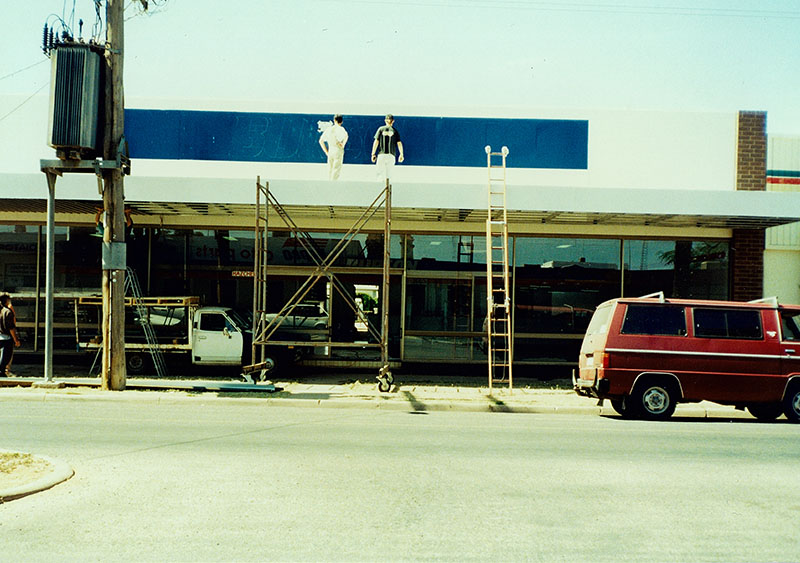 Burson opens its 15th store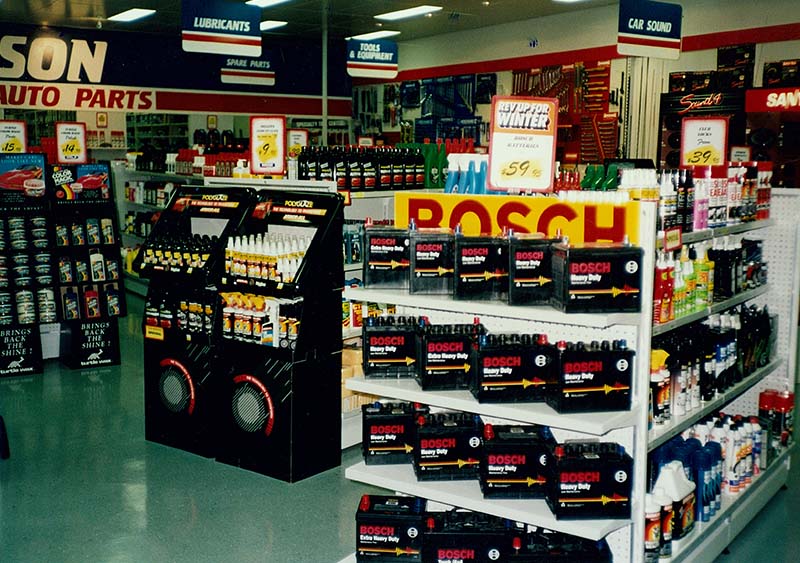 Burson opens its 25th store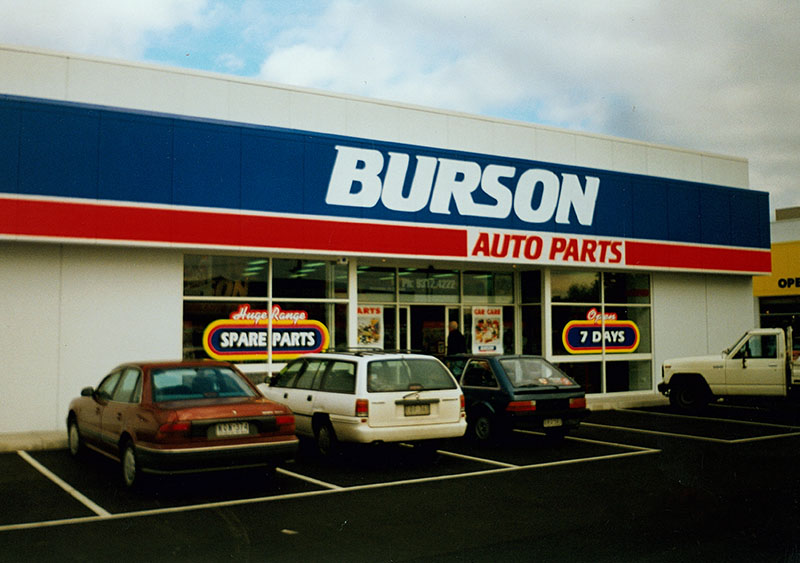 Burson opens its 50th store in Springvale, VIC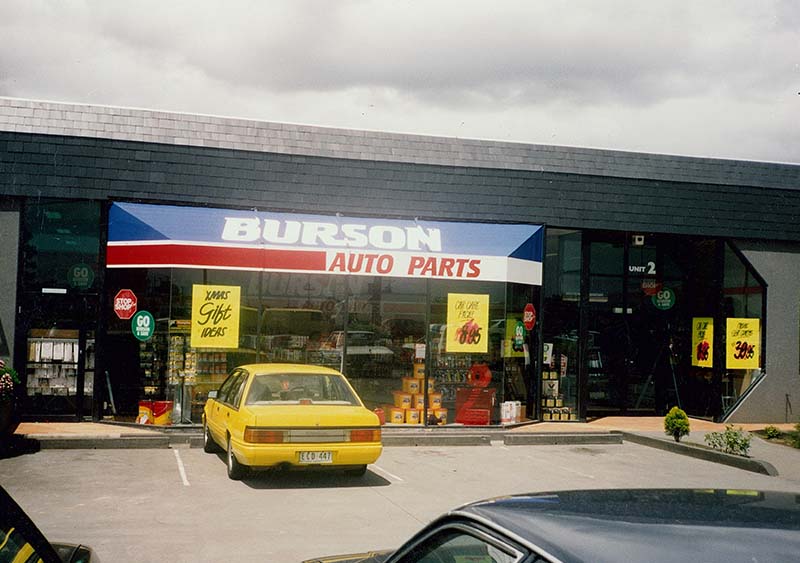 Burson moves into purpose built head office and DISTRIBUTION CENTRE in Preston, VIC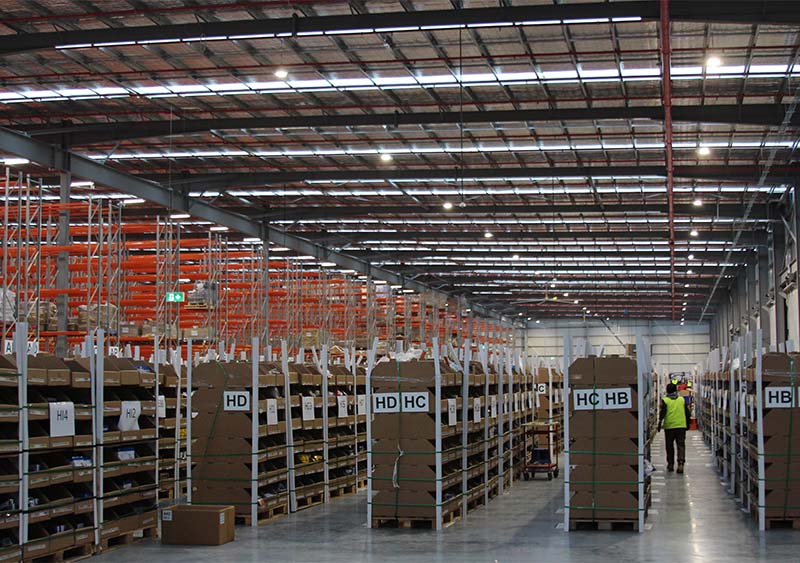 5 Coventry Group stores acquired in NSW
11 Coventry Group stores acquired in QLD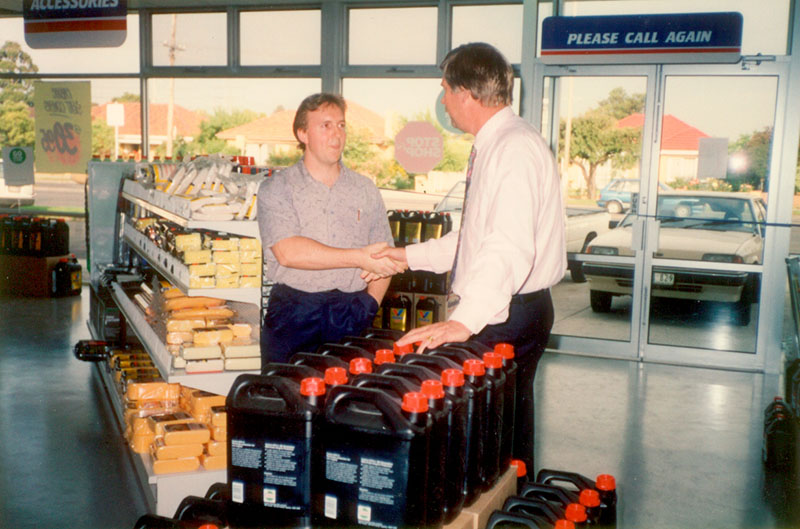 EzyParts 1.0 Launches in the market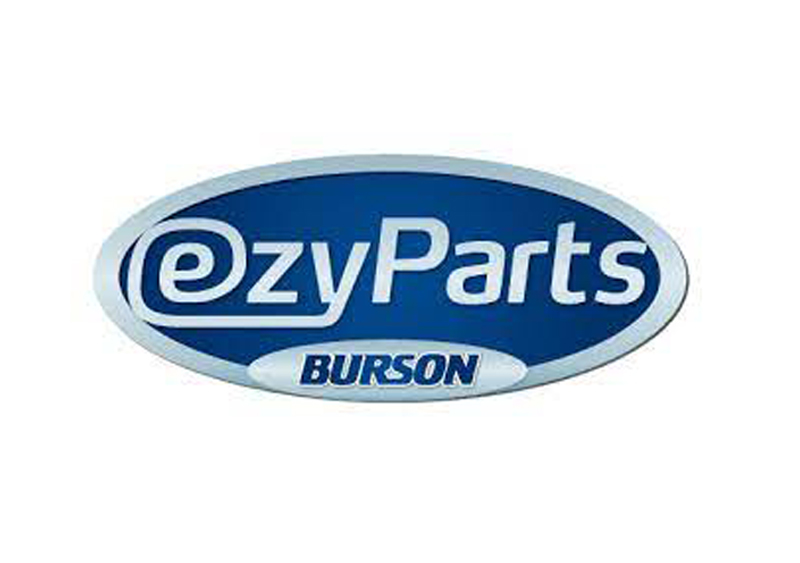 First NT store opened in Winnellie
Burson acquired 11 stores in South Australia from Coventry Group
Garry Johnson sold the Burson business in 2011, to Quadrant Private Equity and management.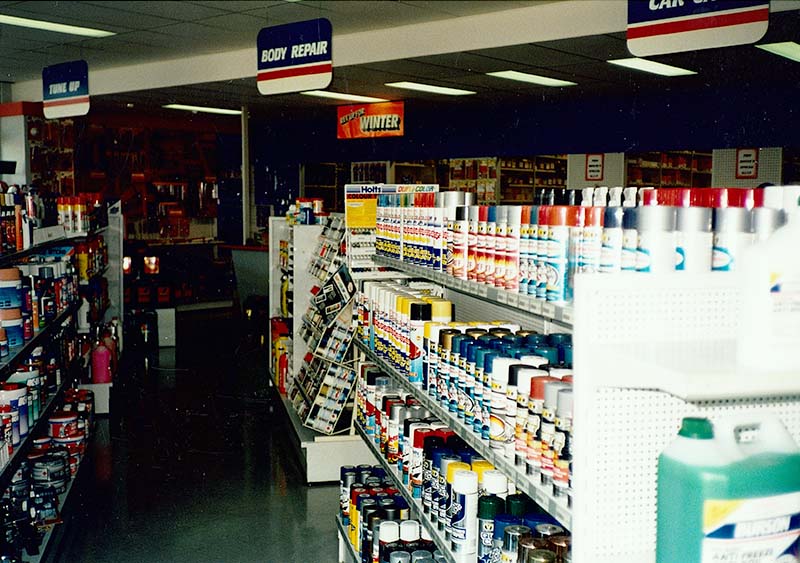 3 new stores
Yarrawonga NT • Lismore • Brookvale
Acquisitions:
Townsville • Victor Harbour • Car Bitz Sunshine Coast
• Mackay Discount Auto Spares • Castle Hill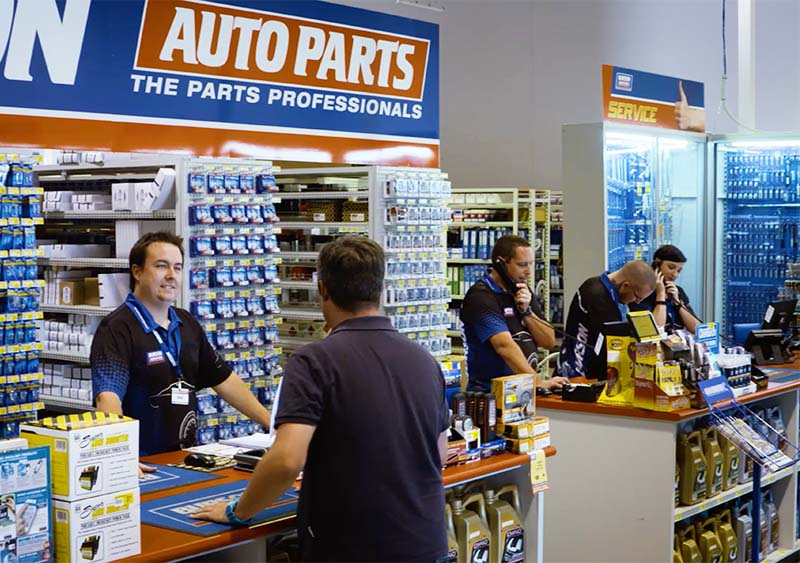 Precision Auto Spares Sydney acquired by Burson, adding four stores to the Burson network
Acquisitions:
Mackay Chain St • Bundaberg • Peps Wetherill Park
New Stores:
Redcliffe • Peakhurst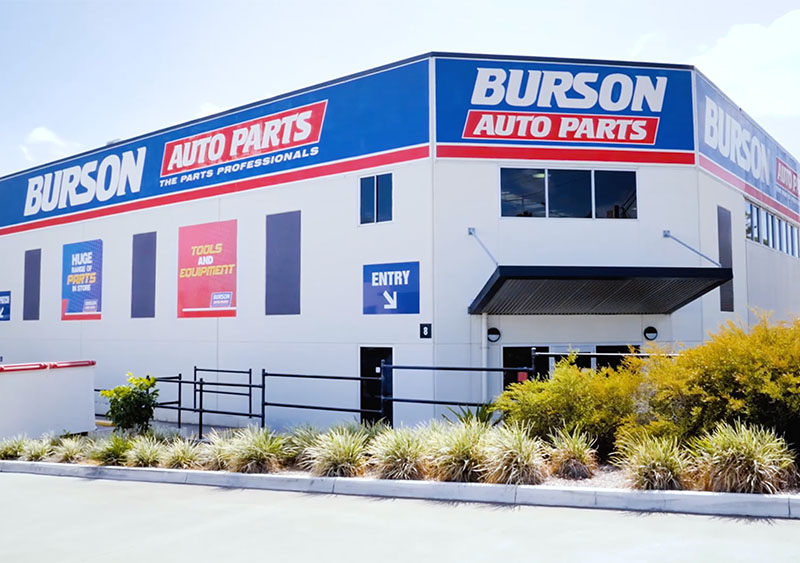 Burson lists on Australian Stock Exchange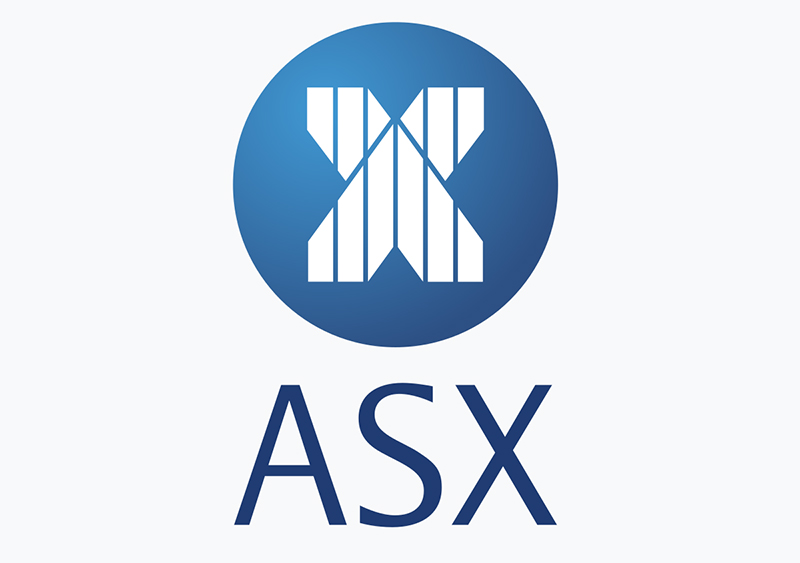 BURSON CREATES IT'S NATIONAL OFFERING, WITH STORES IN EVERY AUSTRALIAN STATE & TERRITORY + A 2ND DC IN BRISBANE
Burson achieved its milestone of 150 Stores Australia wide including 8 stores in WA

Burson Group Limited becomes Bapcor Limited
motorsport sponsorship
partnered with precision automotive equipment

started alliance business assistance program

opened store in bangkok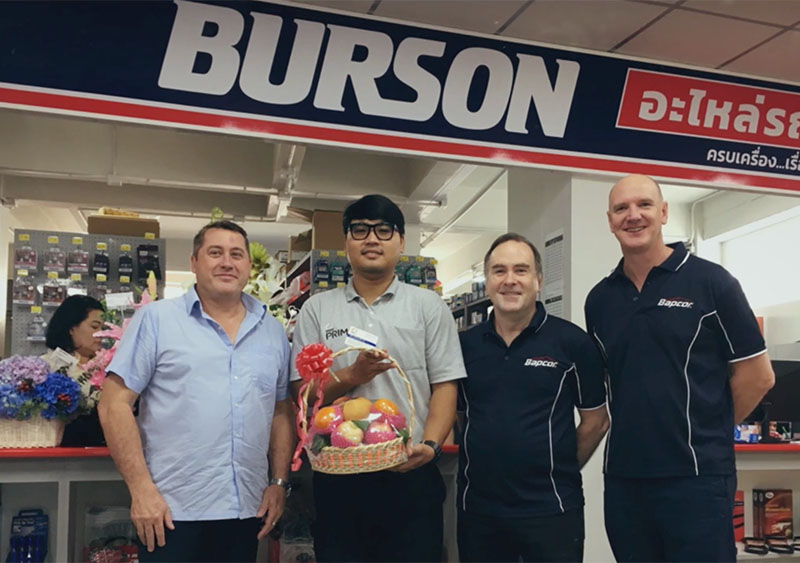 Burson opens 90th store in Kilmore, VIC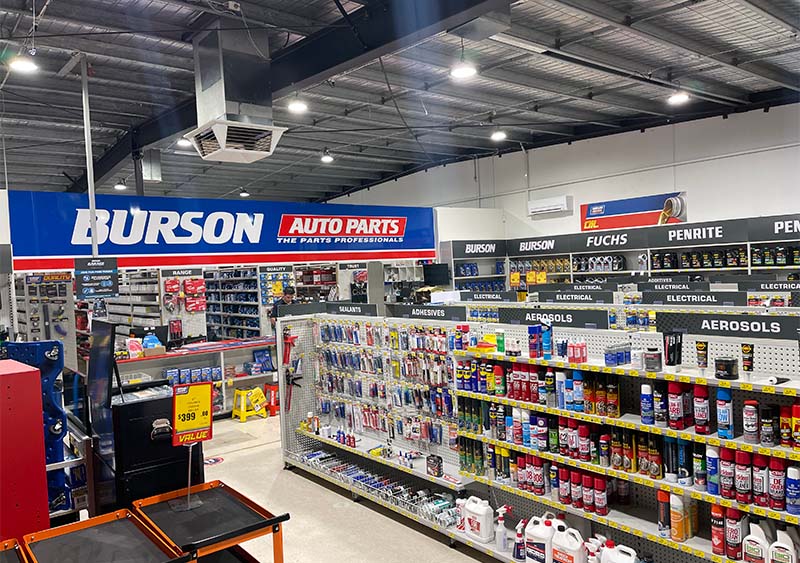 Burson Auto Parts celebrates it's 50 years

Opens 200th store in Delacombe, VIC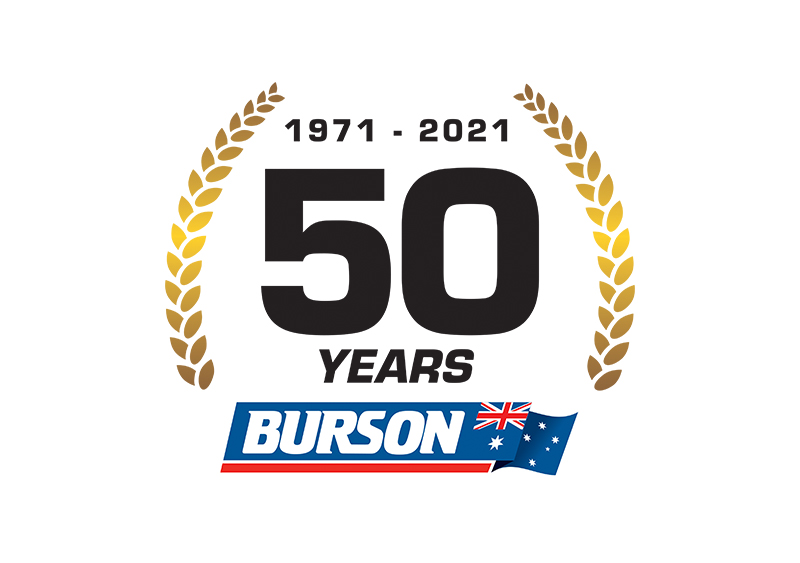 Burson Auto Parts moves to Bapcor's new Support Office in Mount Waverley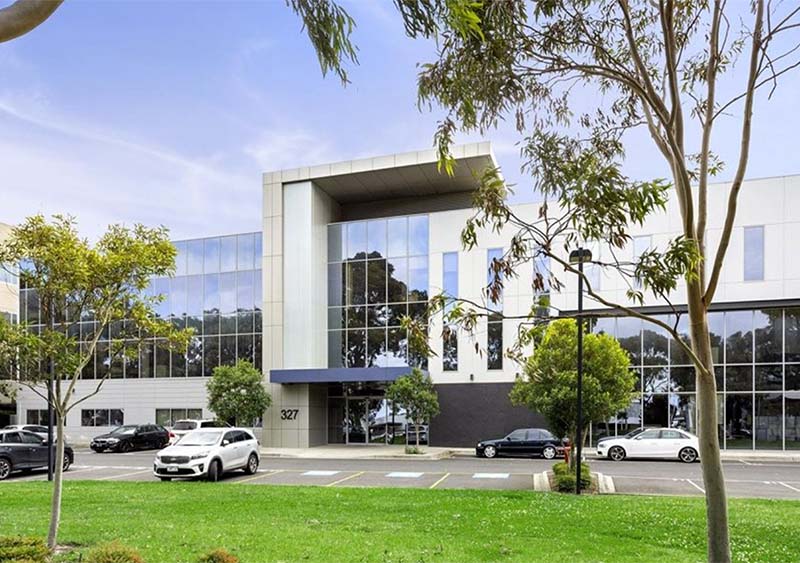 Burson opens 210th store in Preston, VIC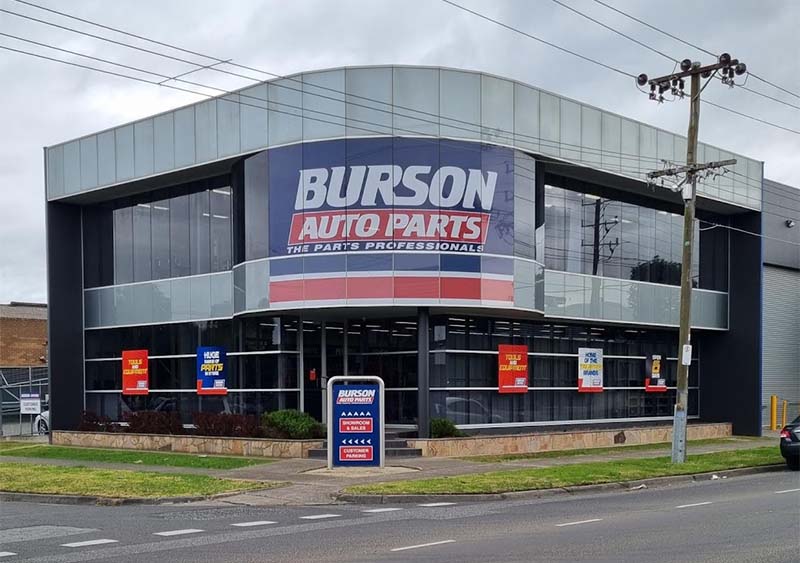 Bapcor distribution centre opens in Redbank, QLD