MASSIVE BURSON AUTO PARTS TRADE SHOW SEASON
JULY 1, 2022
Australia's Burson Auto Parts has completed a season of outstanding national trade shows from mid-May through to the end of June 2022.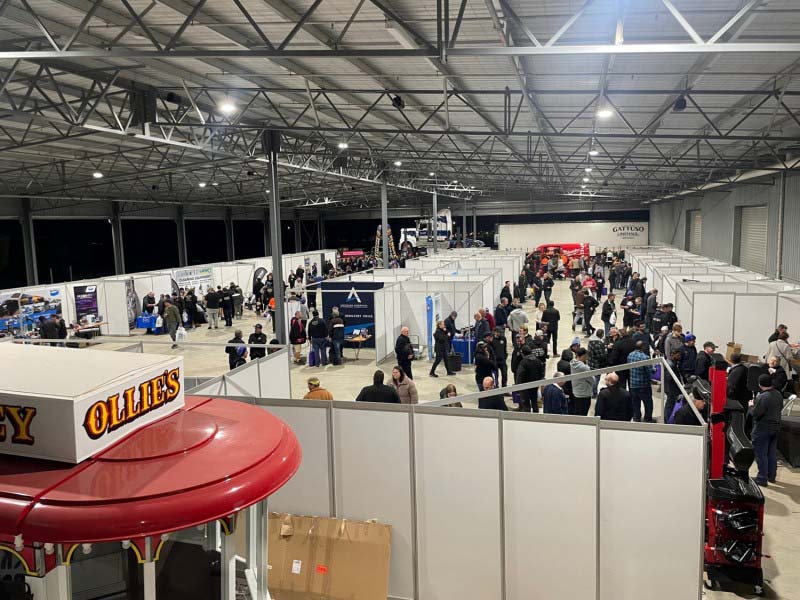 This comprehensive Burson Auto Parts series of national trade shows made the most of the unrestricted ability to stage these large, informative and enjoyable events in proximity to as many trade customers as possible.
The Burson Auto Parts trade shows covered New South Wales in Griffith, Randwick and Rosehill, Queensland at the Gold Coast and in Cairns, Tasmania in Hobart, Launceston and Burnie / Davenport, South Australia in Adelaide and the Victorian trade shows were held in Shepparton and Melbourne.
The overwhelming trade customer response to these regional trade shows reflected how important it was for Burson Auto Parts, its valued suppliers and customers, to be amongst eachother and face to face again after being forced apart for so long.
According to Steve Drummy, Executive General Manager - Bapcor Trade, "We couldn't be happier with the response to our national trade show season.
"It was clear that our trade customers need these events to stay up to date with the latest products and information to help them operate more efficiently.
"I'd like to thank our participating suppliers for the effort that they made in executing these trade shows so professionally across the country and of course all of our customers who took the time to invest in their business success by taking part," Mr Drummy stated.
More than 400 Burson Auto Parts suppliers exhibited at all of the national trade shows and over 5,000 trade customers took part, making this the most successful Burson Auto Parts trade show season in the company's five decade history.